Welcome to my blog
Here are a few highlights from my life
Latest Posts
---
Mar 23 2019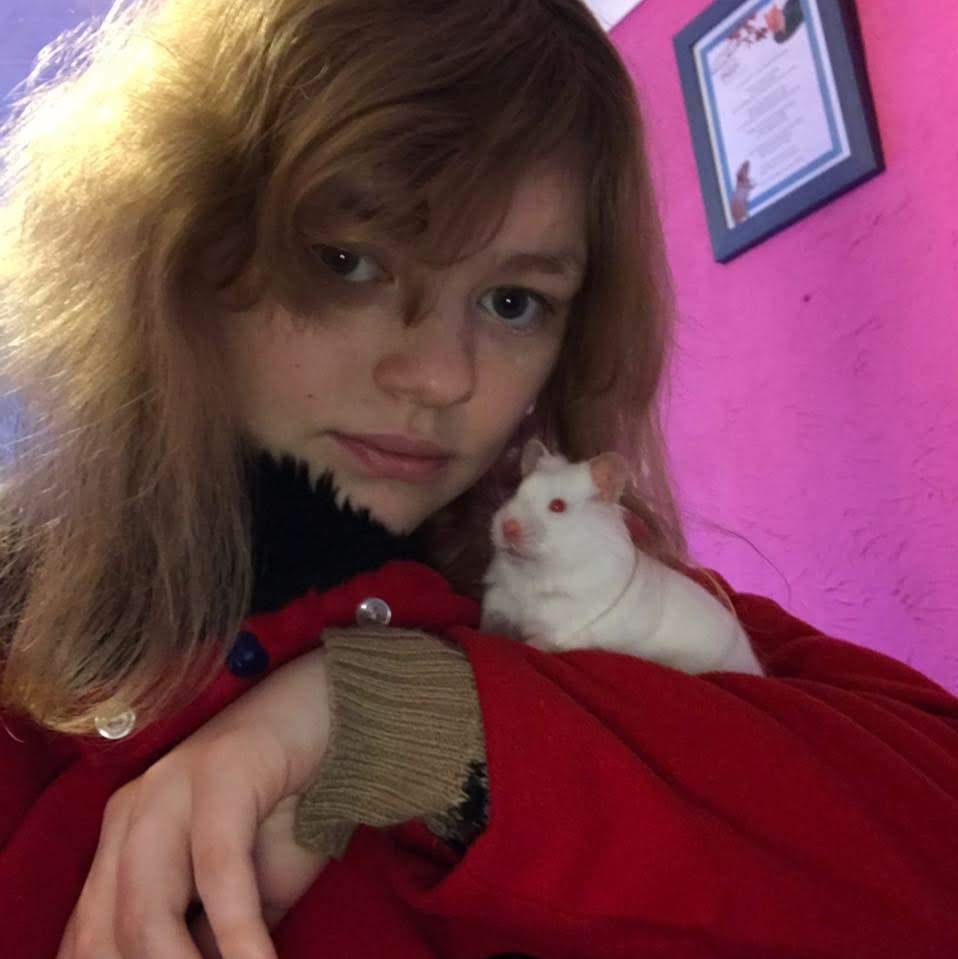 Chloe writes....
On 23 march 2019
I adopted a beautiful 9 week old Syrian hamster and named her after a dolphin who passed away (from a movie called Dolphin Tale her name was Panama). We then took Panama home and put the box into her cage, she was so scared but slowly got used to everything.
After a few months of having her I learned her cage was too small for her so I immediately got her a bigger one. …
Oct 9 2017

We spent Sunday relaxing, tidying the house and packing the remaining items. We watched Dirty Dancing and counted down the hours until bedtime which would mean before we know it, it will be time to get up. Finally 8pm came and I headed to bed as I was eager to try to chill out after feeling anxious for the last few days due to spotting a post from EasyJet about strike action in France on the evening of the 9th …
Jul 21 2017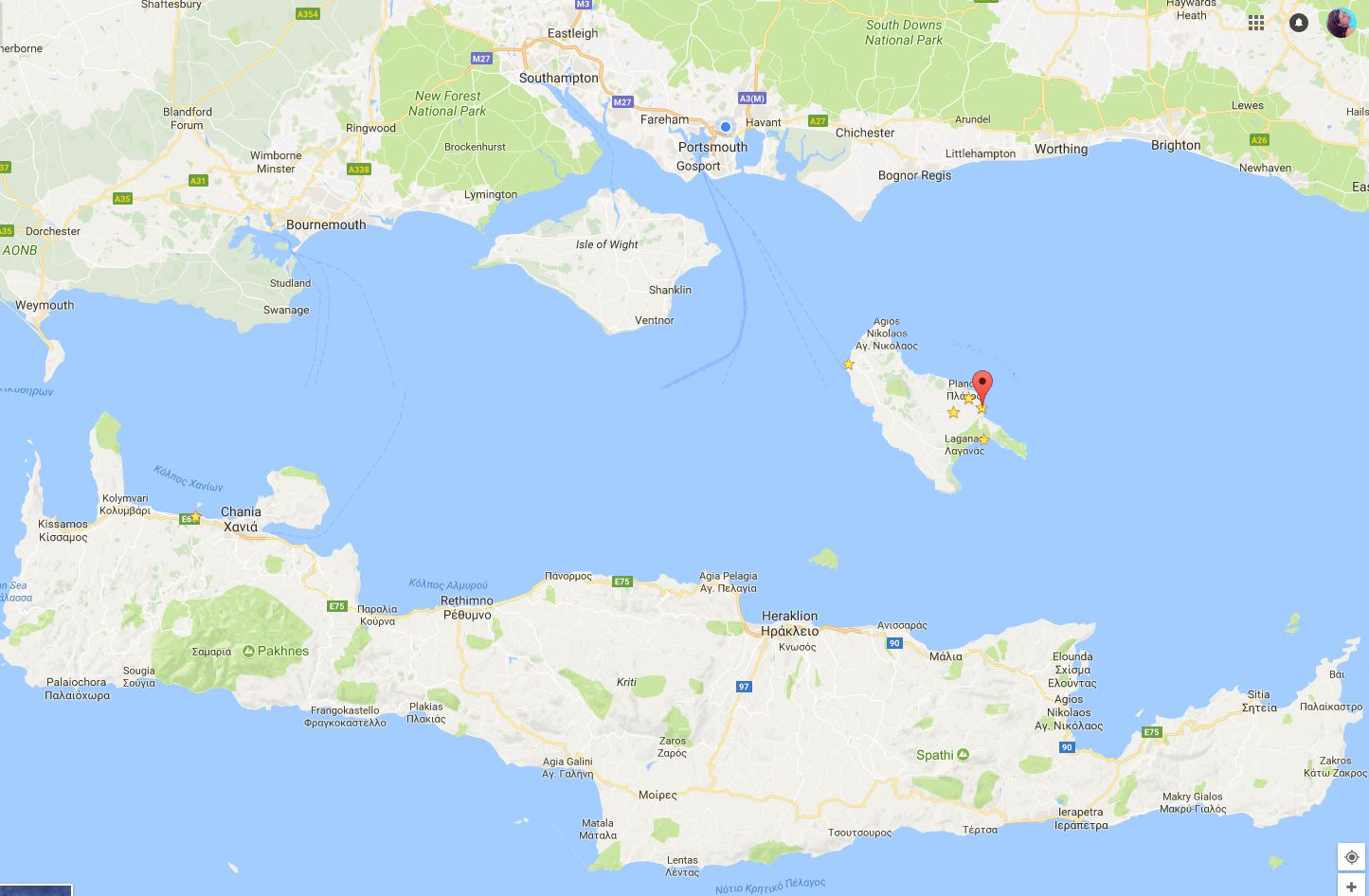 We've booked a holiday in Zakynthos and are now counting the days (80 still to go). I have put the island of Zakynthos next to Crete and UK to compare the size and it seems tiny, getting around shouldn't be too bad. We've already booked a few trips which are two boat hires, scuba and horse riding. Fingers crossed we still see some sunshine in October!
Aug 24 2015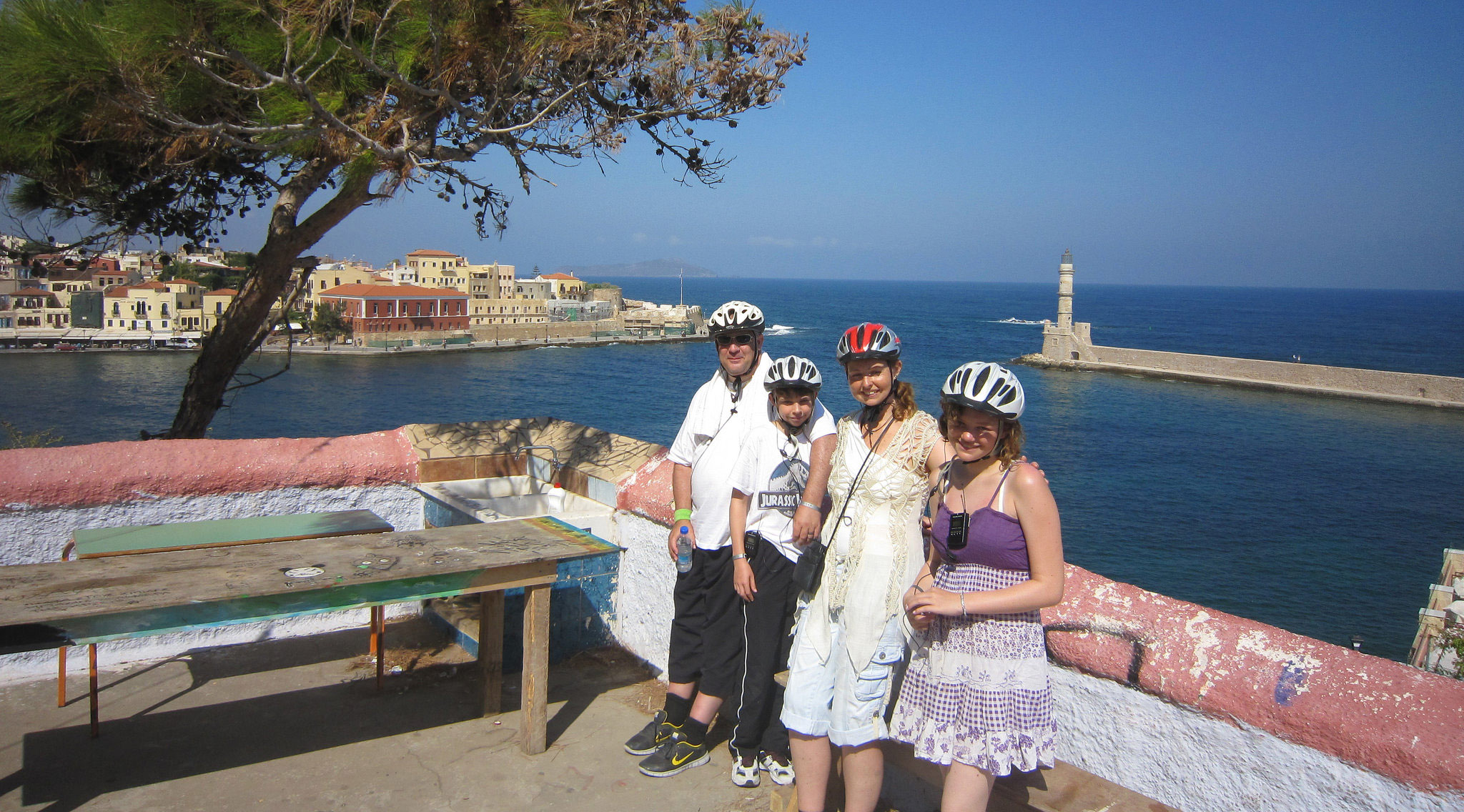 Mon 24th Aug (day 1) - Getting there
We sent the kids to bed at 8pm with no phone/electric so they would get as much sleep as possible (Josh was not pleased) and as Mat was still not well (and for convenience) we both slept downstairs after an episode of Chuck. I had dropped off about 30 mins when Josh came down and woke us up wanting the electric back on. He was sent back to bed (almost incoherently) and …
Mar 24 2015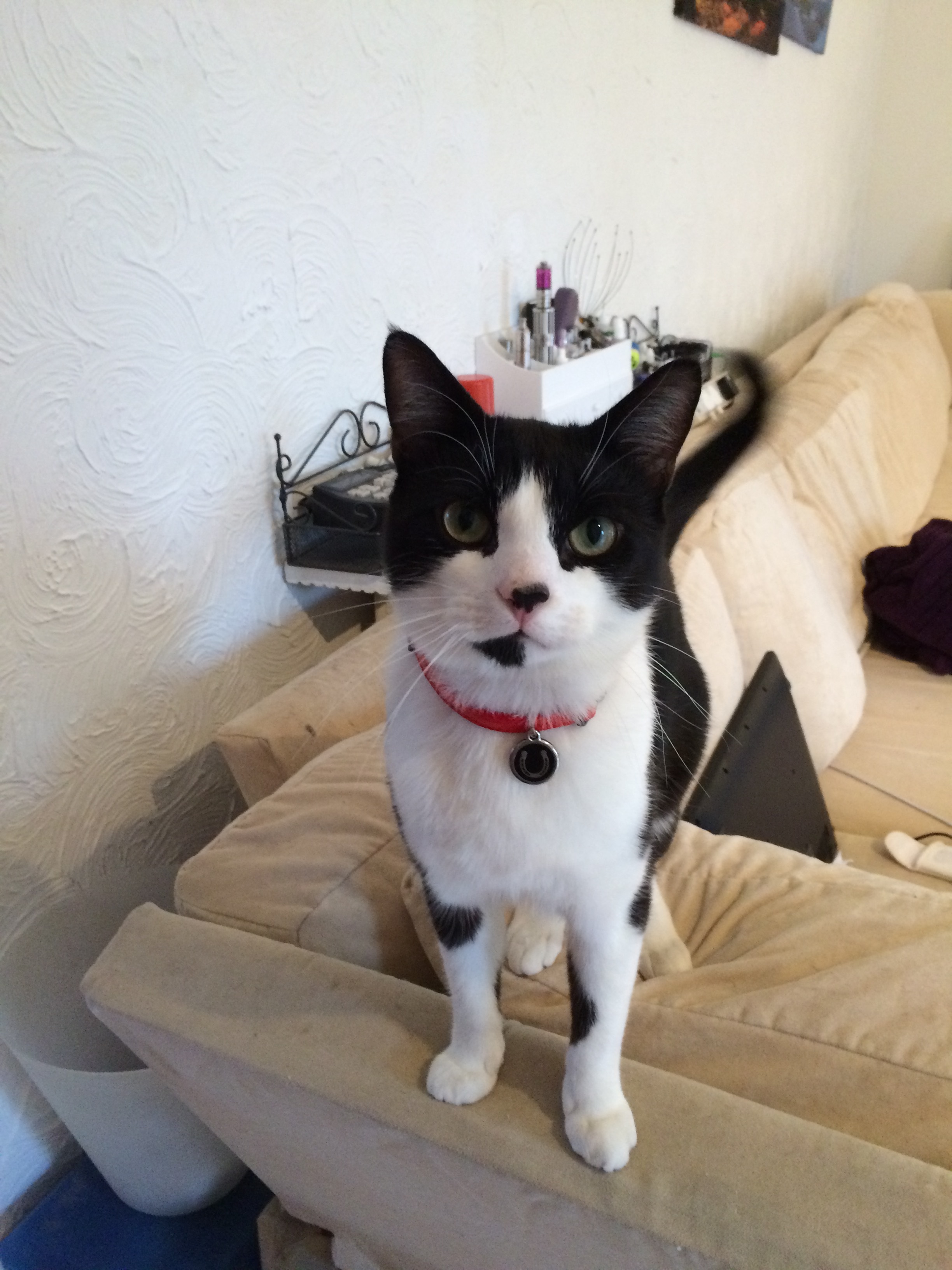 We had been sending a lot of emails back and forth with the Stubbington Ark to pre register via email so we could hopefully donate and adopt all in one trip. We arranged a date and on the day (Saturday) we went to donate the £1.3k raised by our group vapetrades (aka BOFV) and look for a cat who'd fit in well with us.
Saturday 28th Feb - donation & cat shopping
The money was handed over in a photo …
Dec 2 2013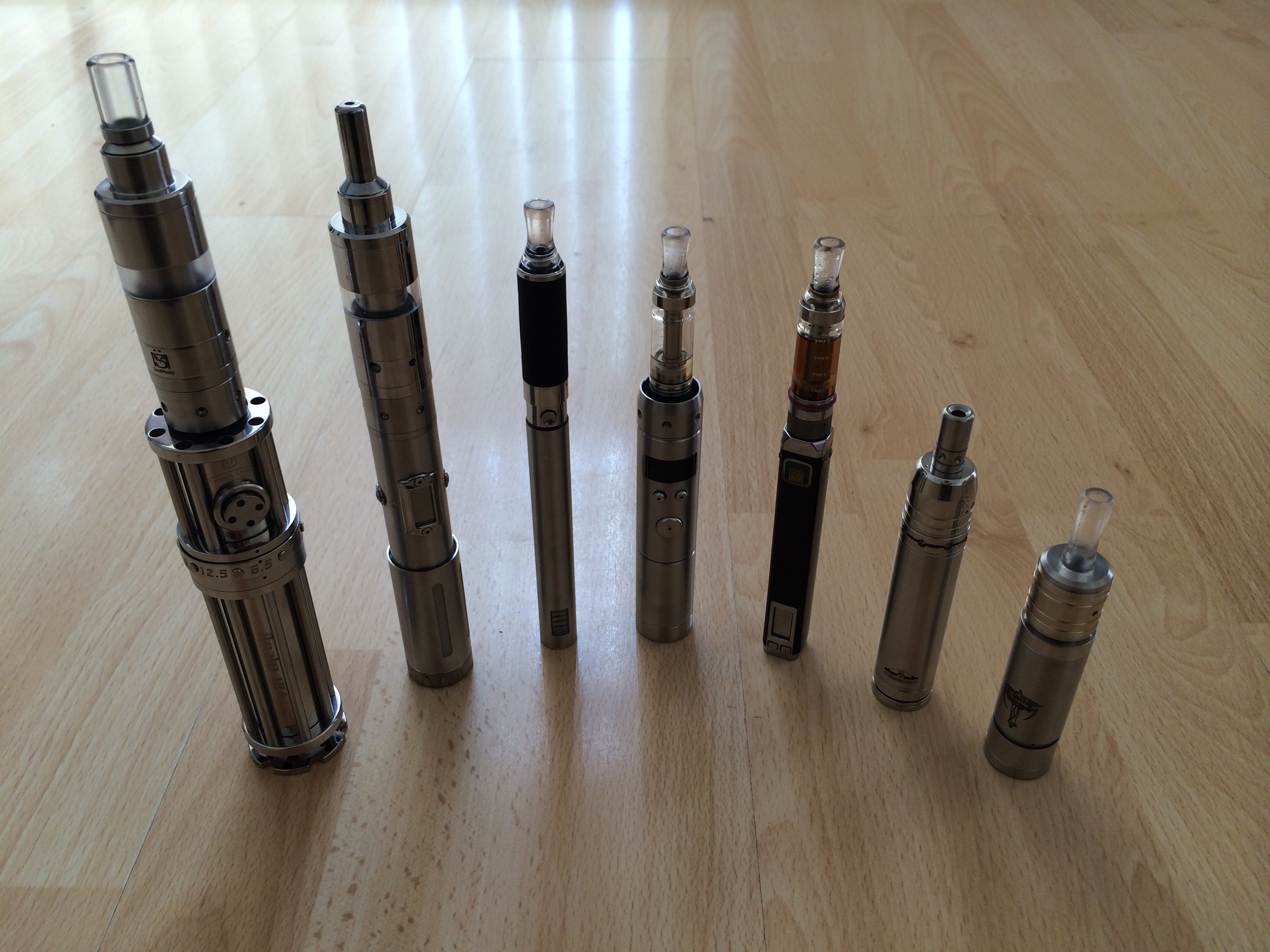 A new venture of Mat and myself, we joined a vaping group. Mat quit smoking on 27th Sep 13 and began vaping, after some hunting around and trying various groups on Facebook, he found a friendly, helpful group named 'UK Vape Trades'. Mat learned more and bought better items, I had a go at some nicotine free flavours and started vaping socially as well as for the fun and hobby aspects. After a while, Mat was helping a lot on …
Aug 9 2013

Day 1 Early morning taxi like bit of rain text you arrived after going down as usual back to us and taxi driver's breath smell really bad. we were three quarters of the way there and he went for a wee. arrived in an area with lots of coaches and discovered the lift needed to go just up to the next level of sort of car park area and to the departures we went to the toilet first I kept …
Oct 7 2007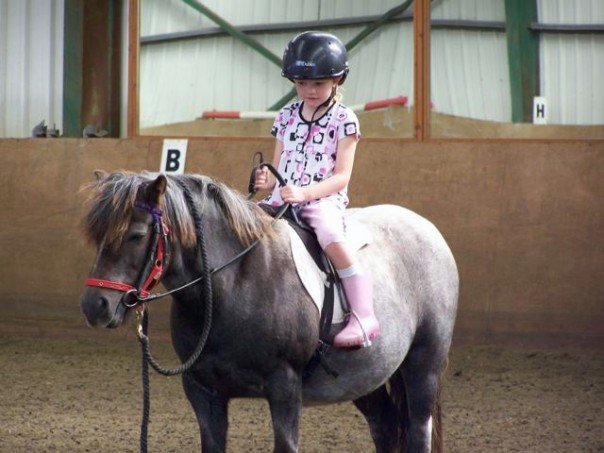 Chloe enjoyed her birthday treat of horse riding. After being pushed back a few times due to Chloe's broken wrist, we finally made it. We arrived and walked through the equestrian centre and met a few horses in their stables. They enjoyed a few strokes and we went to find the reception. Chloe was fitted for a hat and then we waited for her lesson to begin. We walked up to the riding enclosure and waited until they brought the …
Jan 14 2006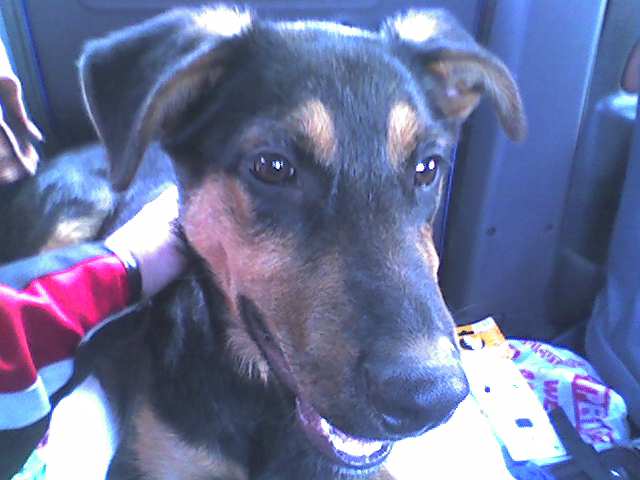 Day 1 Today we collected Tillis ("Tilli" for short) and brought her home. A lady who had 4 dogs, one of which was attacking the youngest alot, had decided it best to find her a new home and saw Mat's ad in the free-ads. After discussing on the phone, and looking on the internet at pictures of Tilli's breed, we dicided we'd love to take her home and arranged to collect her the next day. Mat and his parents went …
Aug 22 2005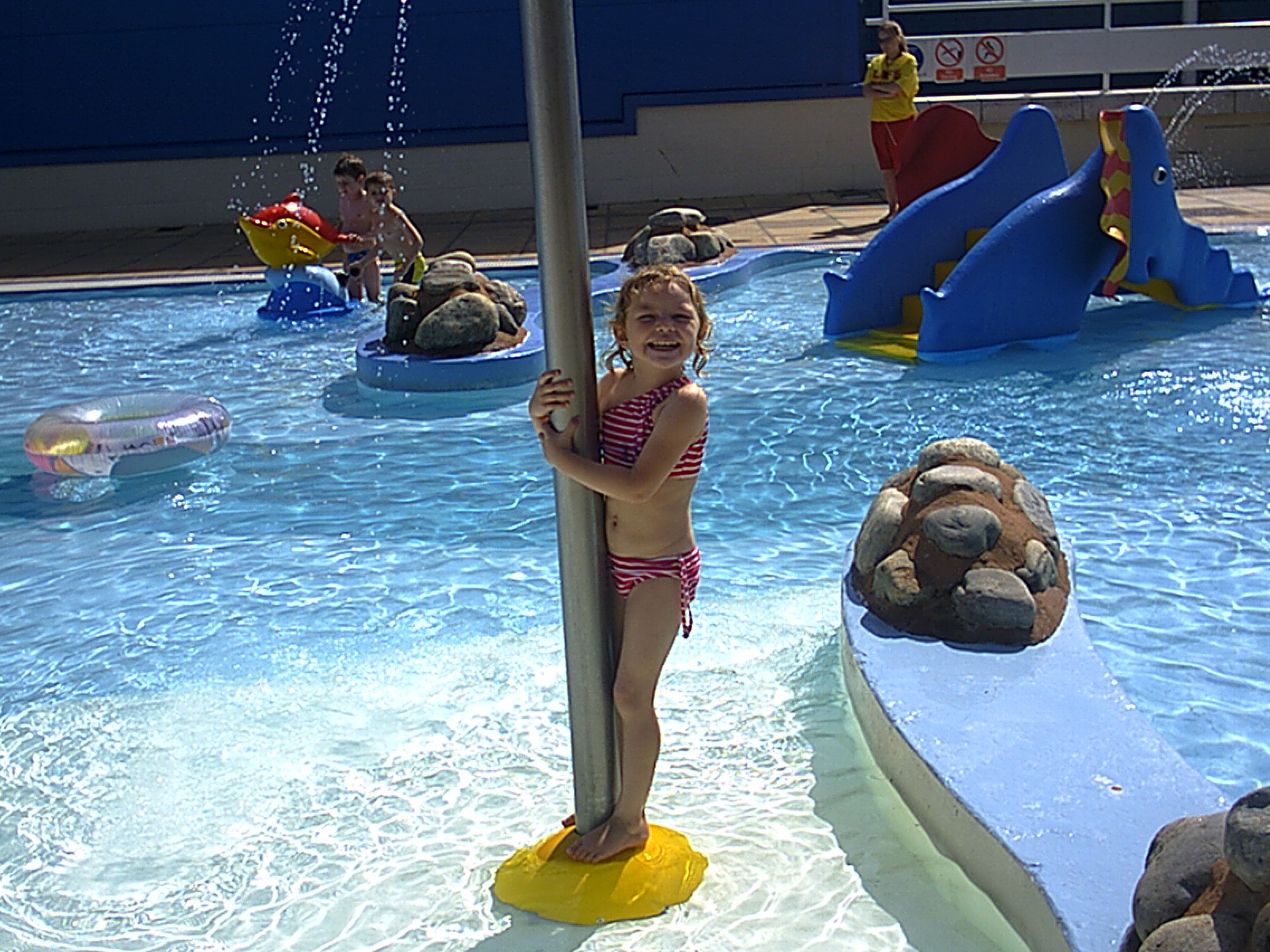 Day1 Arrived at a little before 3 pm, just as josh and chloe dropped off in the car. We walked around investigating until check in time at 4pm. We went back to the guest services to get our suitcase and then went to get the resort train but was full. The man there said he'd call a van so we sat and waited then heard him tell a lady he was having trouble getting one so we decided to walk …
Oct 26 2002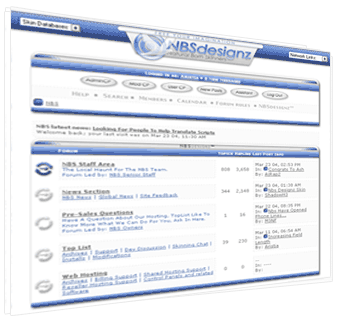 Mat and I founded of NBSdesignz (a forum skins, web scripts and web hosting company) which has since disappeared. Mat and I had a great time running that site, and it turned steadily from hobby to company. We had a lot of fun with that site but it grew too big and so we sold our baby to give us more time for family.
NBSdesignz was founded on 26th October 2002, and was formerly known as IBFskinned. We started off …
Feb 8 2002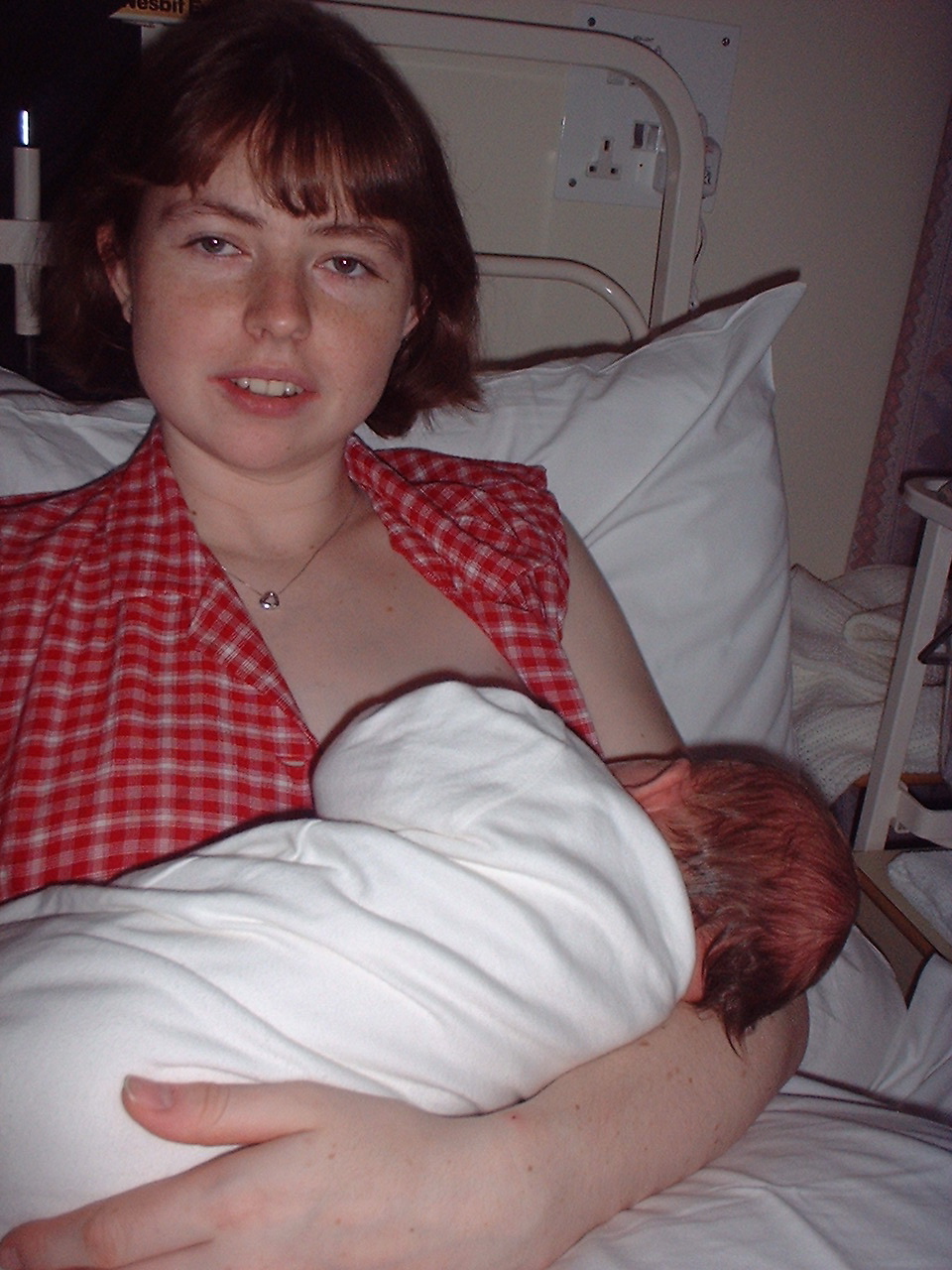 Time: 8:05pm
Weight: 10lb 7oz
Complication: Shoulder stuck
During my last few pregnancy checkups I was being told that he was bigger than expected and that I may need to be induced earlier than my due date. This was worrying as later appointments they were changing their mind despite baby still being too big, even to the point of acting as though we were unreasonably wanting it to happen before necessary. This was annoying because they first gave us undue …
Jul 7 2000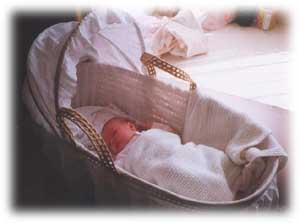 Time: 1:05pm
Weight: 9lb 2oz
Complication: Cord choking
One morning I was up at 4am with contractions. I was trying to decide if they were braxton hicks or not but by 7am they were regular and when Brett got up I told him he should not go in to work as the baby was coming. He arranged for Karl to spend the day with his mum while I phoned the hospital and at 10:30am we got in the car and …
Oct 31 1998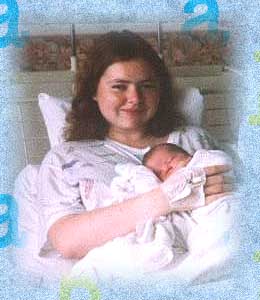 Time: 3:03am
Weight: 8lb 11oz
Complication: Large Head
It was around 9pm when I started to feel contractions, I was walking down the hall and felt my waters break and told Brett, so we got packed up in the car and made for the hospital. He was heading for QA when I reminded him we needed St Mary's so after that little diversion we made it to the maternity ward for around 11pm.
I sat down in the reception after …